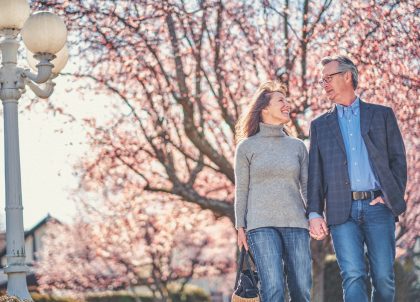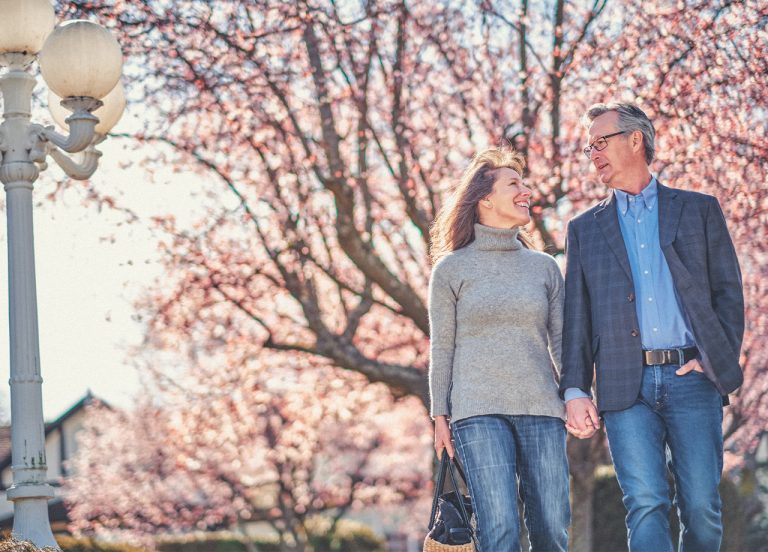 A Thriving Neighbourhood
Find convenience and connection in a neighbourhood steps away from shops, galleries, and restaurants.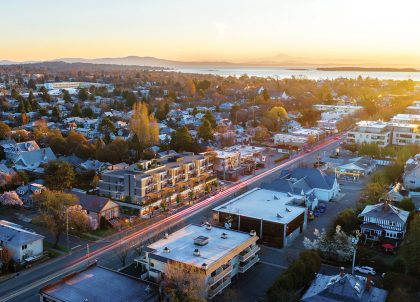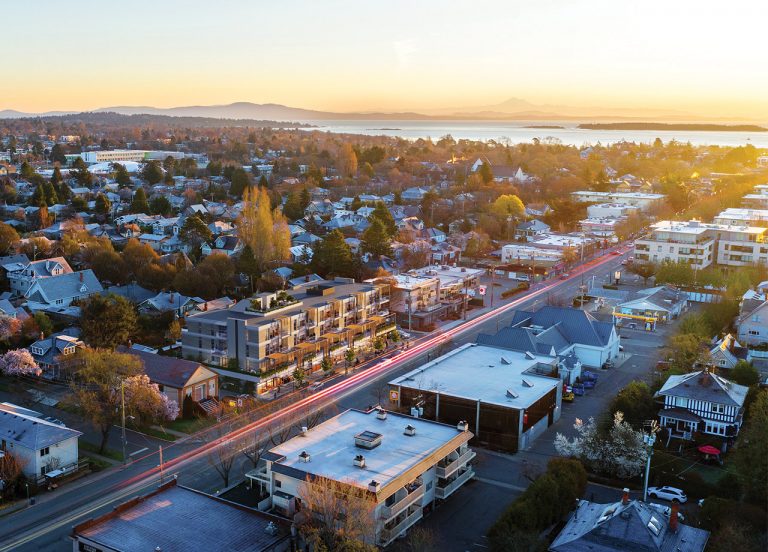 Our Vision
On Oak Bay Avenue, enjoy a bright new day. The Redfern re-imagines the everyday and elevates the art of living.
Now Selling.
The Redfern's on-site Presentation Centre is open from 1pm to 4pm, Friday through Monday or by appointment. Contact our team today to learn more or book a private tour.