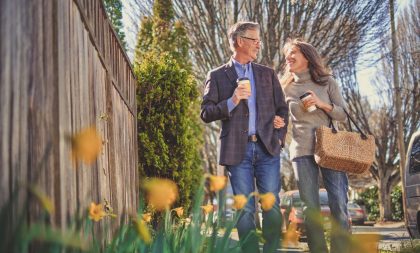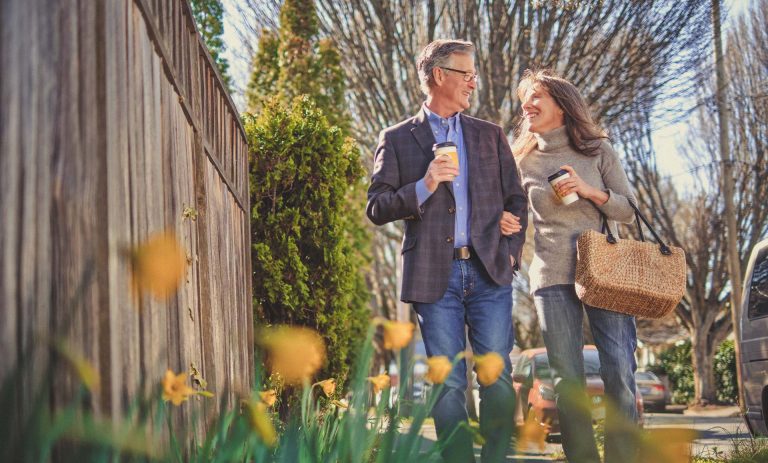 Thoughtfully Chosen Tenants
With Red Barn Market and Home Hardware across the street, we're looking to add complementary businesses to the block, choosing commercial tenants who will be sensitive to the needs of the community while providing great benefits. The building's commercial and residential components have been designed to function independently from one another, with separate entrances, services, parking, and common areas—so you can enjoy hassle-free convenience and community connection.
Interested in becoming a commercial tenant? Contact Avison Young today.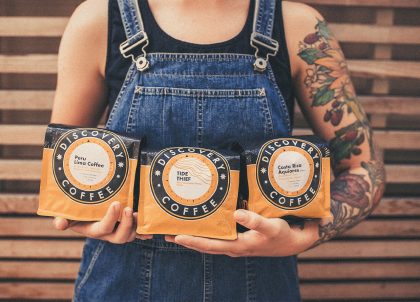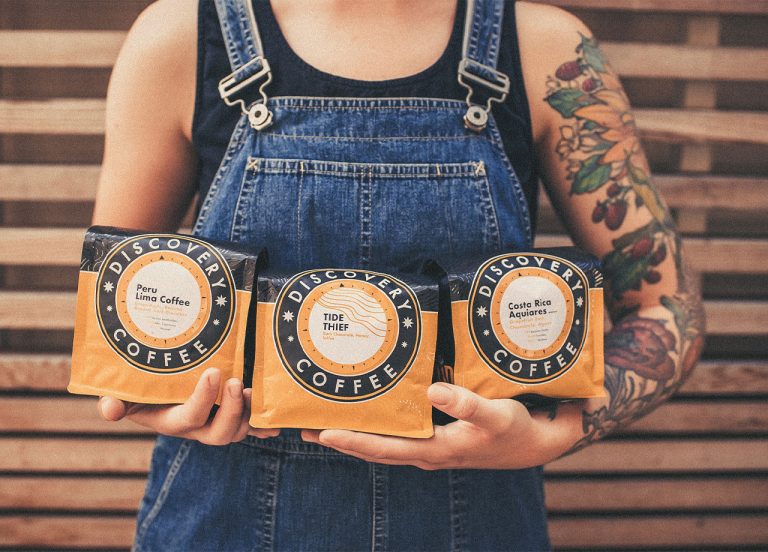 Discovery Coffee
One of Our Four Featured Tenants
A Victoria-based company, Discovery Coffee has played a major role in the city's flourishing coffee scene. They hand select green beans from farmers all over the world, roast them in-house, and serve their customers truly distinctive and delicious brews. Already an established presence in Oak Bay, Discovery Coffee's new cafe will present residents of The Redfern and neighbours with high-quality coffee and a beautiful space with a large, sunny, south-facing patio perfect for solo work days and coffee dates with friends.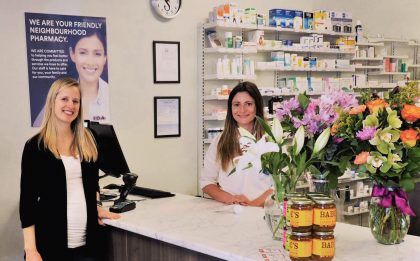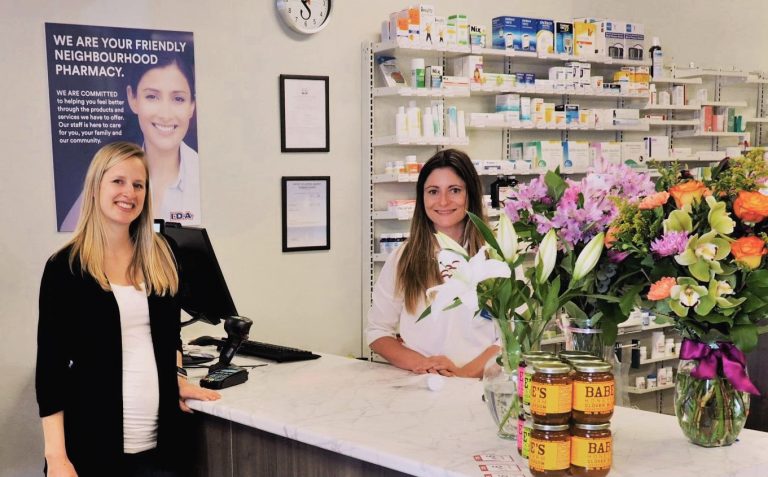 Cridge Family Pharmacy
One of Our Four Featured Tenants
Locally owned and operated, Cridge Family Pharmacy has been serving patients throughout Greater Victoria since 2013. By assisting with medication adherence and health care monitoring, their team of pharmacists, nurses, technicians, and support staff help patients be happier and healthier. With their commitment to excellence and innovation in pharmacy, the team at Cridge looks forward to providing the neighbourhood with convenient and professional healthcare support.
Stay Up to Date
Additional commercial tenants are coming soon! Register today to receive updates about The Redfern and its commercial neighbours.